Confusion among end customers: What clothes can environmentally aware consumers buy with a clear conscience? The BLUESIGN label is a trustworthy example, which makes sustainability and transparency in the global (!) textile production chain visible. Manufacturers of individual components – from the fiber to finishing treatment – commit to complying with the bluesign® CRITERIA.
One special feature is that this is not only about the environment. BLUESIGN emphasizes the responsible management of resources and demands the highest specifications for workplace safety and consumer protection. SANITIZED is inspired by the idea and has been a bluesign® SYSTEM PARTNER for over 10 years.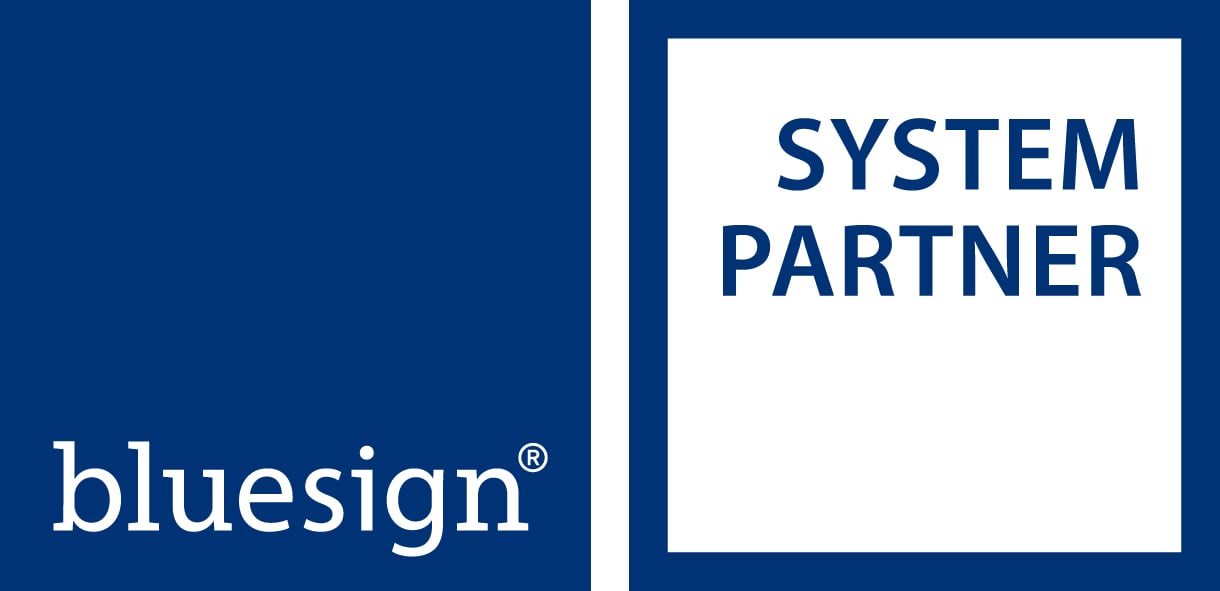 An obligation for transparency
BLUESIGN acts in both directions: Towards the end customer and towards industry, in all processes within the textile industry. The key word here is transparency. This is because every production or finishing stage for a textile product must demonstrate that it meets the bluesign® CRITERIA. Only in this case can the final product, be it t-shirt, jeans or jacket carry the bluesign® PRODUCT label. The individual materials are also tested by BLUESIGN and labeled as bluesign® APPROVED. This forms the basis for a bluesign® PRODUCT.
Millennials do their research:
It makes sense to work according to the holistic BLUESIGN system.
For companies in the textile and textile supply industries that act responsibly, BLUESIGN is a highly desirable quality criterion as it is internationally recognized.
Furthermore, BLUESIGN offers textile manufacturers and/or brand suppliers a way to differentiate themselves from competitor products. This is because sustainability will become an even more relevant topic in the future. Increasing numbers of retail customers, especially the affluent, consumption-oriented millennial generation are looking for confirmation of their pre-existing or budding "green conscience". BLUESIGN holds a strong, trustworthy position and orientation function in the "eco certificate" jungle.
The list of bluesign® SYSTEM PARTNERS is growing steadily. The global network currently has over 570 partners. This includes leading brands like adidas, Patagonia or The North Face as well as innovative, ambitious companies.
SANITIZED AG is a textile industry partner and provides additives that prevent the growth of bacteria and development of odors in textiles. All Sanitized® technologies are tested and hold official marketing authorizations. The company offers numerous antimicrobial additives in its range for textiles with the bluesign® APPROVED label. This includes the revolutionary Sanitized® Odoractiv 10 for odor control function in polyester textiles.
Brands which aspire to the bluesign® PRODUCT label for their final products must pay attention that they select suppliers who exclusively use materials or additives which are bluesign® APPROVED. The antimicrobial products from SANITIZED, with over 80 years of Swiss expertise, are thus the first choice.
You can obtain more detailed information on antimicrobial Sanitized® products from Urs Zihlmann, Product Manager: urs.zihlmann@sanitized.com